Welcome to Hancock & Monks Music
We're pleased to announce that our shop in Hay-on-Wye will re-open for business on Monday 22nd June at 10.30am.
"In a world where quality bookstores are becoming harder to find, I am thankful that Hancock & Monks is still dedicated to customer service and, indeed, maintaining an inventory of music that is unique and often hard, or impossible, to find elsewhere." - Rob, Alabama.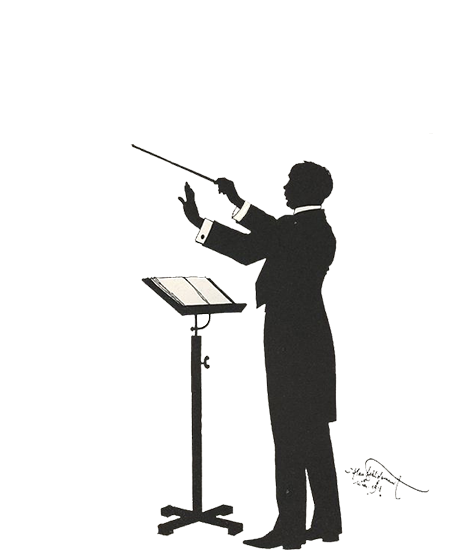 Overture 
Established in 1974, we are highly regarded sellers of
Classical CDs, Sheet Music, Scores and Books on Music.
Act One 
Browse our Catalogue by category, or use the search facility
for specific items. Use the Off-line Search Service for music or
books you don't see, we may be able to help from our huge stock.
Act Two
Select items you would like to order and proceed to the checkout.
UK Orders of £60 or over are sent POST FREE!
Finale
Our expert packers will process your order for delivery worldwide.